55420: Schaatsjack Thermo Strak
Art no.: 55420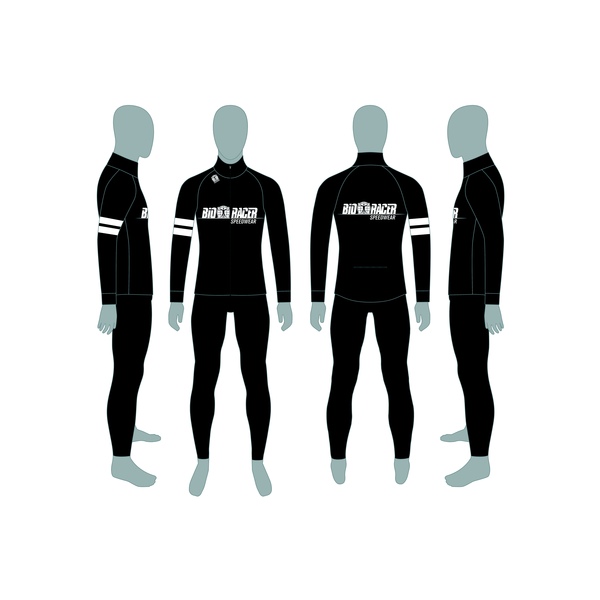 55420: Schaatsjack Thermo Strak
The elite jacket is one of the jackets most worn by top teams but also associations.
The applied Temp Control thermo stretch fabric ensures that the skating jacket is not only highly elastic, form-retaining and moisture-transporting, but also very insulating. This makes it very suitable for use in colder conditions on the artificial ice rinks or natural ice. Standard equipped with a YKK zipper pocket at the back. The jacket is small compared to the all-round jacket. If desired, this thermo jacket can also be fitted with a windbreaker in the front of the jacket.
Wishes regarding color and design are virtually unlimited.