AEROSUIT RR EPIC TOKYO GR+
Art no.: 56582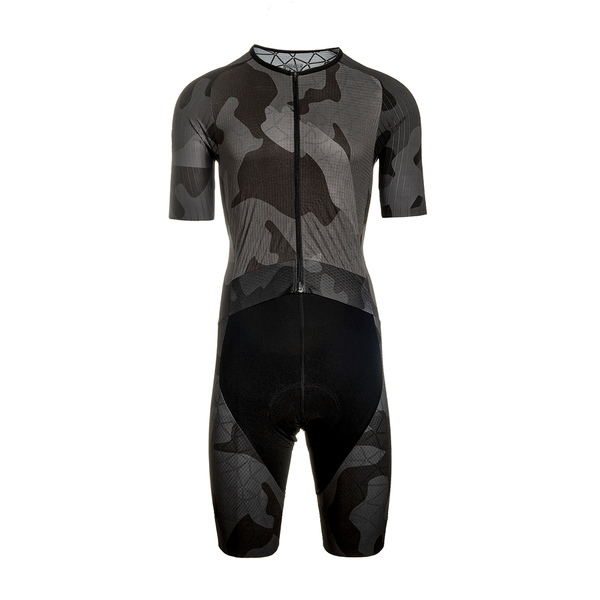 AEROSUIT RR EPIC TOKYO GR+
Looking for an aerosuit to take road racing in warm conditions to the next level? With the Epic Tokyo GR+ Road Race Aerosuit, you go for ultimate cooling, aerodynamics and performance.
Featuring graphene, this ultralight aerosuit keeps your body cool when you are hot on the trail of victory. Olympic games, here we come!
The clean cut sleeves featuring StratosStripe technology increase your aerodynamic performance.
No matter which pad you choose, our Smooth or Vapor pad, you will sit comfortably on your saddle.
The powerband is only attached at the back to make putting on and taking off your suit easier. The integrated mesh leg grippers ensure that your suit remains perfectly in place during the entire race.
At the back, you have enough space to store your belongings in the double back pocket.