16309: Race Suit Rubber Allround
Art no.: 16309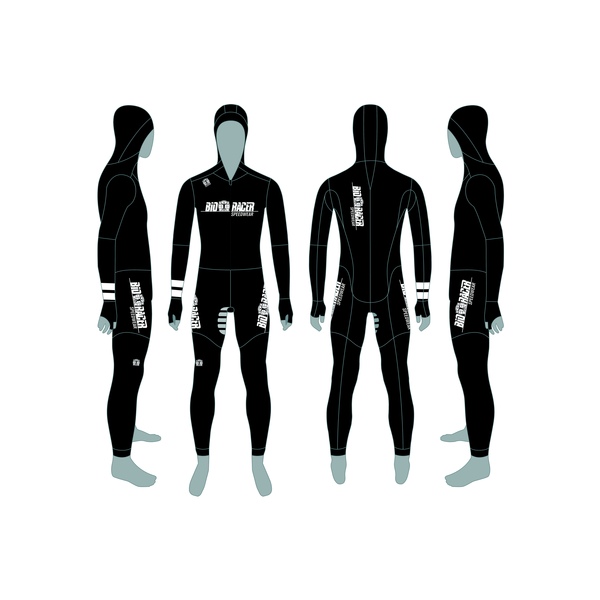 16309: Race Suit Rubber Allround
The ultimate racing suit for maximum performance.
This so-called rubber suit is made up of various technical and wind tunnel tested materials to obtain the best aerodynamics and consequently the least air resistance. In addition, the use of coated rubber materials on certain parts of the body provides muscle support, which saves energy while skating. Sizing is individual based on body height, arm and leg length, but also the weight of the skater.
Color choice and design of this competition skating suit always in consultation with Bioracer. This is due to the special pattern and the coated rubber materials that are not available in all colors. The technologies used in this skating suit are identical to the competition suits of the top teams such as Team Reggeborgh and Team Belgium with Bart Swings, among others.