OUR CLOTHING TIPS
– Our weekly product highlights. Form follows function!
News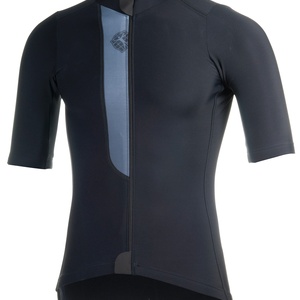 Koen's clothing tips: Tempest
Bioracer Tempest. Warm. Light. Water repellent. The times that you had to go on the road with a thick winter coat in late autumn or early spring are long gone. Bioracer's Tempest Concept is a range of clothing pieces which all match each other, de...
Read more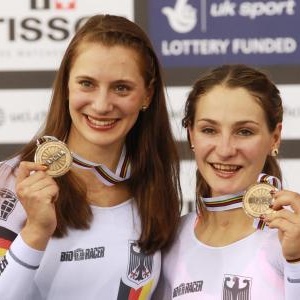 13 MEDALS FOR BIORACER RIDERS IN LONDON
The 2016 UCI Track World Championships in London were seen as a big rehearsal for the biggest track event this year, the Olympic Games in Rio. Because of that, all big nations were in top shape for the Worlds in London. With 2 gold medals for Joachim Eilers, 1 f...
Read more