OUR CLOTHING TIPS
– Our weekly product highlights. Form follows function!
News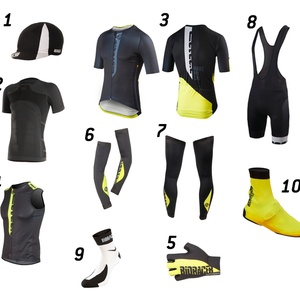 Koen's clothing tips for the weekend
1. Summer Cap '14: Light sweat absorbing cotton summer cap 2. Short Sleeve Shirt: Thermal undershirt with short sleeves 3. Spitfire Short Sleeve Jersey '15: Because of its extreme aerodynamic design the Spitfire short sleeved summer sh...
Read more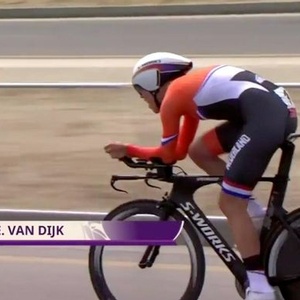 Gold for Van Dijk, bronze for Van Vleuten at European Games
Cyclist Ellen Van Dijk won gold in the time trial section at the European Games in Baku. Annemiek van Vleuten took the bronze.After 25.8 kilometers, Van Dijk recorded a time of 32: 26.87. The fastest time previously was achieved by the Ukrainian Ganna Solovei (33: 03:37). With...
Read more