OUR CLOTHING TIPS
– Our weekly product highlights. Form follows function!
News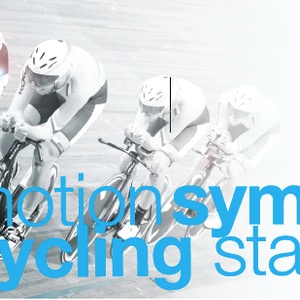 World Premiere for Bioracer Motion
After years of development, Bioracer Motion is proud to launch its new ultra precise and user-friendly cyclist motion capturing system. Taking dynamic bike fitting and movement analysis to the next level, the system accurately analyzes body symmetry, and thus stability, a...
Read more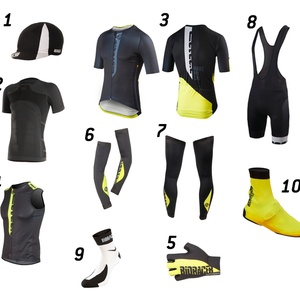 Koen's clothing tips for the weekend
1. Summer Cap '14: Light sweat absorbing cotton summer cap 2. Short Sleeve Shirt: Thermal undershirt with short sleeves 3. Spitfire Short Sleeve Jersey '15: Because of its extreme aerodynamic design the Spitfire short sleeved summer sh...
Read more