OUR CLOTHING TIPS
– Our weekly product highlights. Form follows function!
News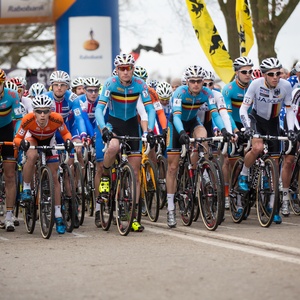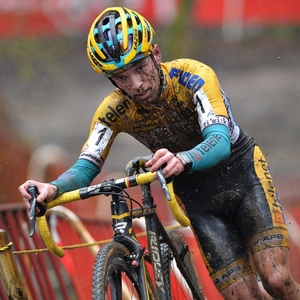 Nightmares and daydreams
Only one rider can win in the junior category in Tabor. Logically, Eli Iserbyt will be crowned world champion. He is the biggest certainty currently in the field. Winner of the World Cup, Belgian champion, European champion. You name it. And soon to be world champion? Iserbyt ...
Read more