OUR CLOTHING TIPS
– Our weekly product highlights. Form follows function!
News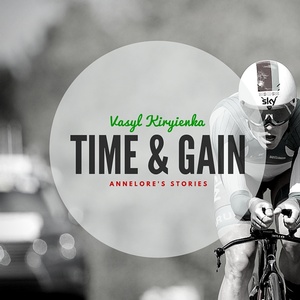 Time and gain
I stand at the starting stage of a World Championship time trial. No Cancellara, no Wiggins. This could be my day. Even if I did not need to test myself against the competition, I know I have what it takes to be the fastest. Physically as well as materially...
Read more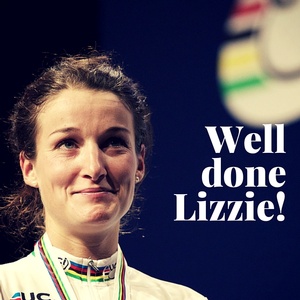 Style queen
Cycling is not always a sport in which the strongest wins. Being smart and sly are two characteristics that continue to define the personality of a winner. Despite this, once in a while the strongest cyclist is simply too good; without anybody being able to do anything about i...
Read more