OUR CLOTHING TIPS
– Our weekly product highlights. Form follows function!
News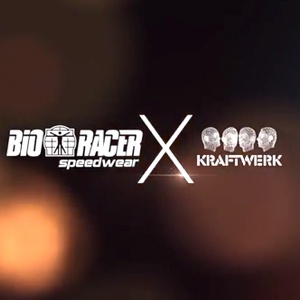 Kraftwerk x Bioracer
Bioracer and Kraftwerk have a strong connection. We've been proud suppliers of their podium outfits since the early nineties. For their upcoming summer tour, we've developed a new outfit. Designed, developed and produced in Belgium.
Read more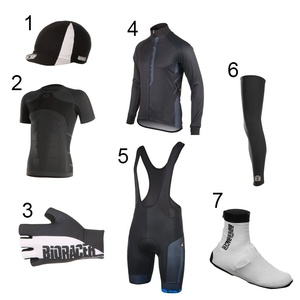 Koen's clothing tips for the weekend
1. Summer Cap '14: Light sweat absorbing cotton summer cap 2. Short Sleeve Shirt: Thermal undershirt with short sleeves 3. One Glove Summer: Due to using Lycra stretch fabric in the manufacture of One Gl...
Read more