OUR CLOTHING TIPS
– Our weekly product highlights. Form follows function!
News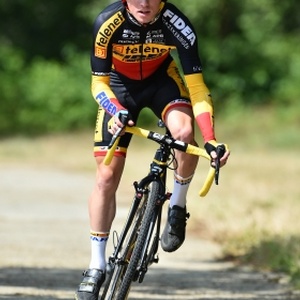 In the shadow of Iserbyt
The most important thing is not to win but to take part… The essential thing is not to have conquered but to have fought well. This is the Olympic credo and speaks to the spirit of the games. But the best talent does not always heed the literal translation of that...
Read more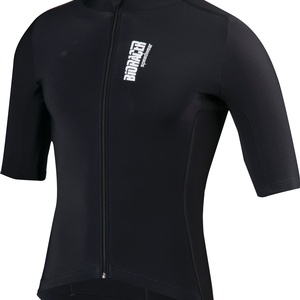 Koen's clothing tips: Tempest
Bioracer Tempest. Warm. Light. Water repellent. The times that you had to go on the road with a thick winter coat in late autumn or early spring are long gone. Bioracer's Tempest Concept is a range of clothing pieces which all match each other, de...
Read more